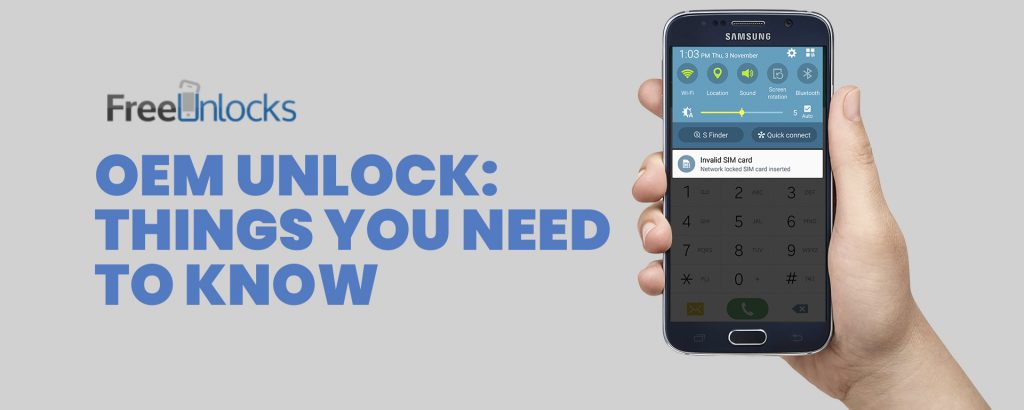 Have you ever wondered what OEM unlock is and why you should activate it on your Android device? Here's a rundown of what OEM unlocking your device entails, why you may need it, and how you can accomplish it in minutes on any Android phone or tablet.
The potential of an Android smartphone is vast, yet the device's manufacturer constrains it. They use a software switch to restrict the device's capability. This is done to prevent users from messing up their devices unintentionally. What if a user wishes to go above these bounds on purpose? OEM Unlocking is helpful in this situation.
What is OEM Unlock?
When you turn on the OEM Unlock Android option, the "unlock ability" flag is set to "1." Even if you reboot your device or conduct a factory reset, this flag stays. Unless you turn it off manually, this option will remain active. The OEM Unlock option is usually concealed in Android devices to avoid accidental access.
Why enable OEM unlock?

For the most part, Google does not try to keep many things from you. Because the company has supported the OEM unlock hidden, you must understand that it has a good purpose. The main job of a locked bootloader is to check the software's signature every time the phone starts up. There are many ways to do things like rooting your phone or installing a different operating system if you remove the lock on the bootloader.

Unlocking the bootloader is the first step to rooting your Android device or installing a newer, custom firmware on a device that's been around for a long time. The first step is to unlock the bootloader, which means you can become a superuser, flash a custom ROM, change the kernel, or install modules to improve your experience. There are two ways to unlock the device's bootloader: one is by clicking on "OEM unlock" in "Developer Options." The other way is to use a third-party recovery like TWRP.
How to Enable OEM Unlock Android Devices?
Step 1: Create a backup of your Android device.
It is essential to back up your phone completely, including its apps, messages, contacts, and internal storage. While enabling OEM unlocking itself wouldn't delete any of the data on your phone, it wouldn't be able to. You'll likely go on and unlock the bootloader, which will wipe all of your data.

Step 2: Turn on Android's "Developer Options".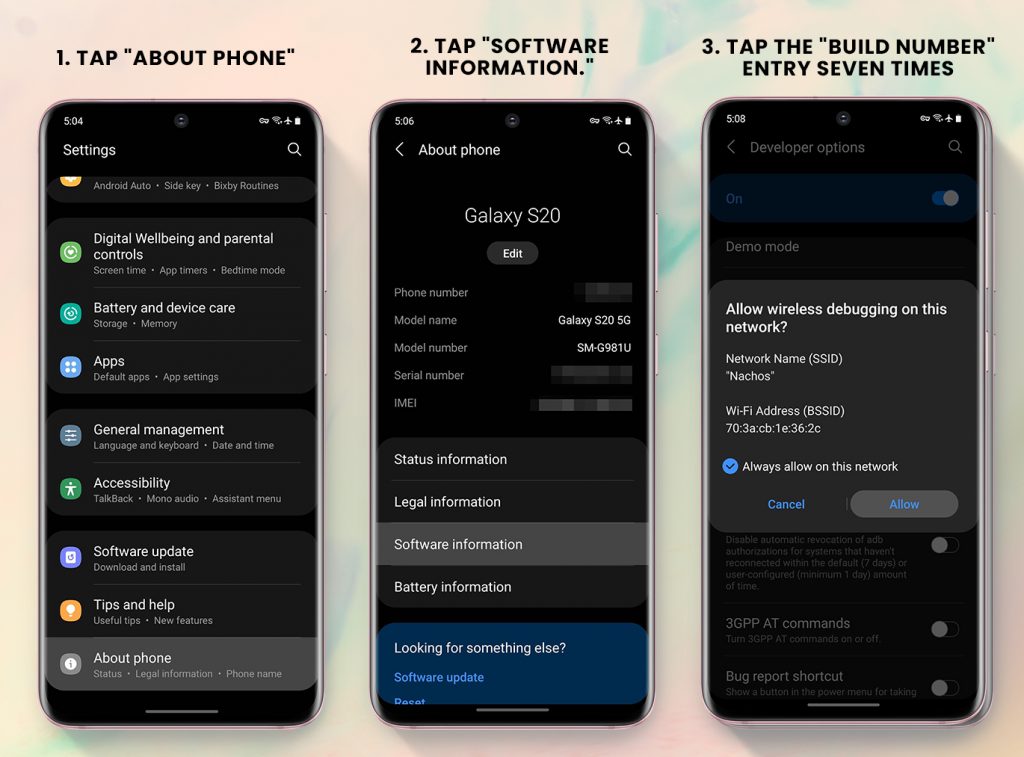 When you open the "Developer options" menu, you won't see the option or switch. If you want to be able to unlock your phone so that another person can use it, you first need to find or turn on the phone's "Developer Options."
Take a look at the app drawer. Click on "Settings."

Find "System" at the bottom of the page. If your phone has Android Nougat or below, look for "About phone."

Take a look at the "About phone" part. You will then be able to see things like the Android version, the security patch level, and more.

Find the "Build number."

Tap "Build number" seven times quickly. In the event that you have a PIN or Password set, you will be asked to enter it.

Then you will see a message at the bottom of your screen that says, "You're now a developer!"

Go back to the "System" part. On Android Nougat and below, you can just go back to the main settings and do the same thing again.

You will see a new section called "Developer options" when you open the app.
You can now follow the steps below to make your Android phone or tablet work with other phones.
Step 3: Turn on OEM Unlocking (OEM Unlock) on your Android.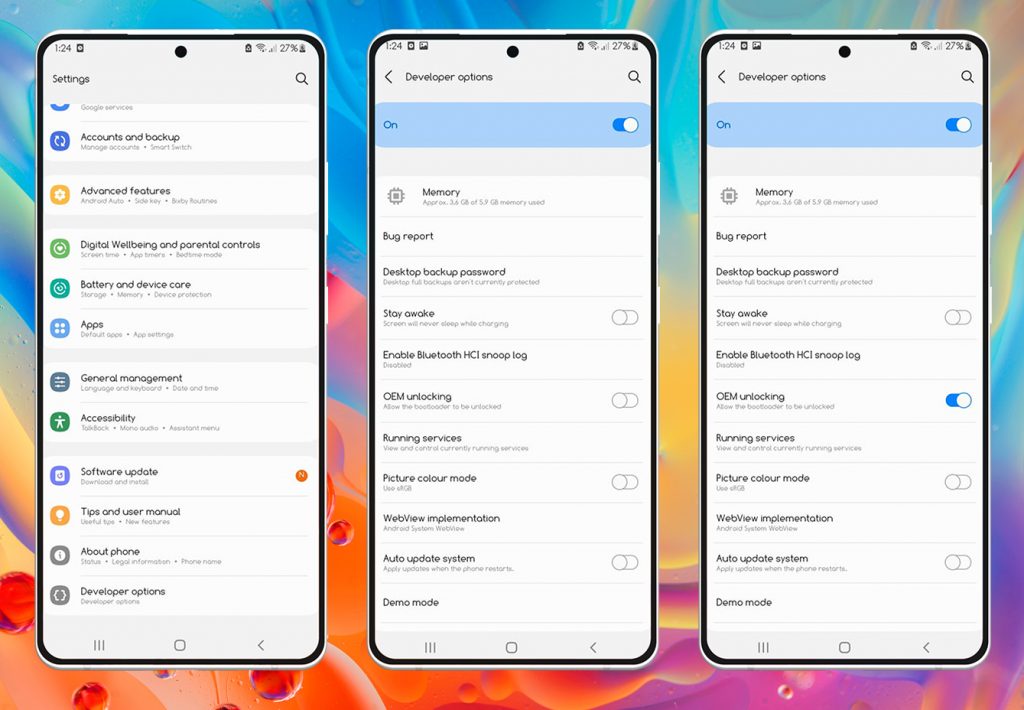 Go to "Settings." Then, tap on "System," and you'll get to the system.
Take a look at "Developer options."
Down below, you'll see "OEM unlocking." Click on it.
Turn on Android's "OEM Unlocking."
Tap on the toggle next to it to turn it on. It doesn't matter whether or not you've set up a password or PIN.
You will be asked if you want to go ahead with the process, so press "Enable."
OEM Unlock and Sim Unlock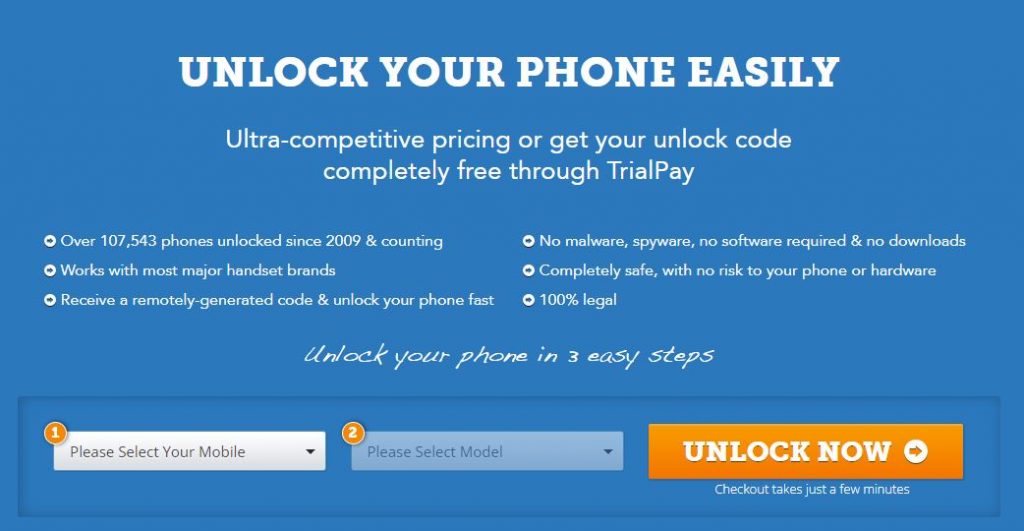 This is even if you're a big fan of Android. Even if you know a lot about Android, chances are you haven't heard of, or had to learn about, terms like SIM unlock, or bootloader unlocks. In reality, only a few people will ever want to root their phones to make them more fun to use. For example, rooting was used to improve the user experience in the past. Because new smartphones have high-end processors that don't seem to slow down, most people don't need rooting now.
Make sense of it: If you want to root your Android device or run your own ROM on it, unlocking the OEM is what you need to do. As a result, this has nothing to do with how well your cell phone or computer works. This will help you switch SIM cards and start using different networks if you already have a carrier-locked phone. To do so, you will need to have your device's SIM card unlocked either by the network provider or by a trusted third-party service.
Conclusion
A billion or more devices could run the best and most up-to-date Android OS today. As long as you know what "OEM unlock" is and how to use it correctly, you can get a lot more than you can with the mobile OS from Google.
Are you one of the people who always try to figure out how to use their mobile devices in new ways, or would you rather keep things as they are? Don't forget to leave your thoughts in the comment box down below.
↓ Can we unlock your phone? Start here! ↓