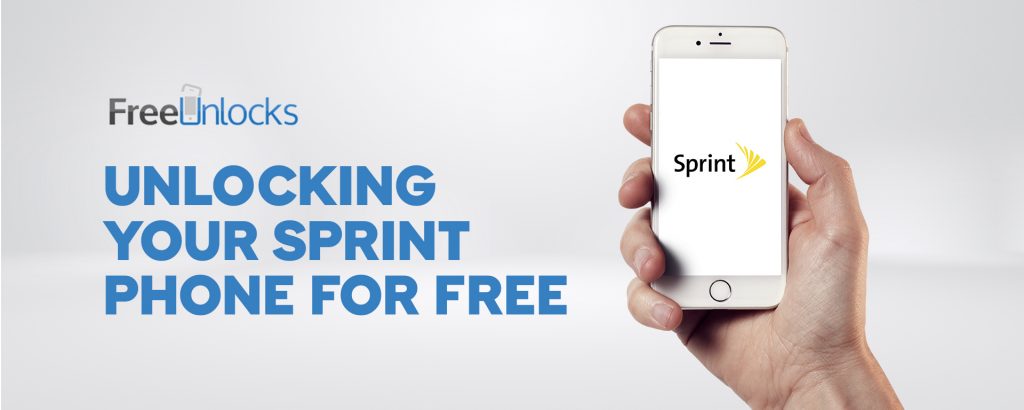 Sprint is one of the country's leading cellular carriers, with a good assortment of smartphones. It, like other carriers, will sometimes provide a unique gadget that isn't available anywhere else.

Sprint, like other operators, locks their phones so that they will only operate on their network if bought from them. It's a preventive step, but it's not anything you can't easily get past.
So you want to leave Sprint and take your phone with you wherever you go? We understand. And, thankfully, getting your phone unlocked so you can transfer networks (or sell it, if that's your goal) isn't difficult.

Perks of Unlocking your phone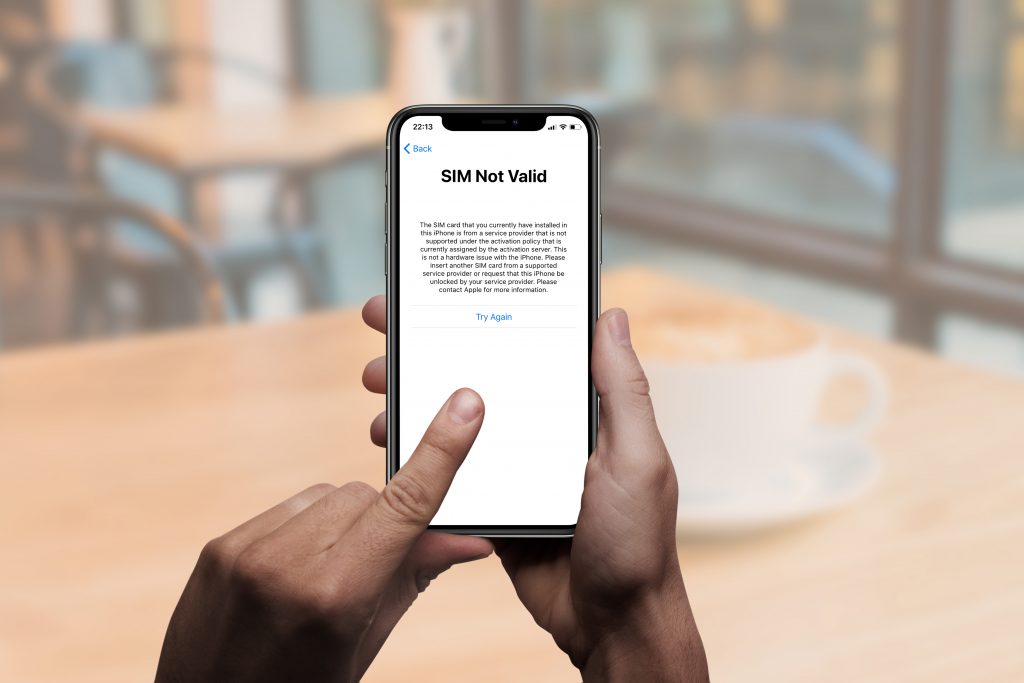 It can save you money — being able to use local SIMs while traveling allows you to avoid paying exorbitant international rates for calls, messages, and Internet access.

If you sell your phone, it may enhance its worth by up to 300% since prospective purchasers don't want to deal with the inconvenience of unlocking it themselves.

When transferring between networks, you may utilize a Dual SIM adaptor for further ease.

It is now legal to unlock any phone (manufactured before January 26th 2013 in the US).

It's a lot simpler and faster than before — there's no need to send your phone away or go to a repair facility. Your phone will be unlocked using a simple code.
Unlocking Sprint Phone Free

Sprint makes unlocking your phone shockingly simple if certain requirements are fulfilled. There are a few things you should be aware of and take care of first. Before you open the door, make sure everything is in working condition.
Your phone must be paid in full.
Your phone has been on Sprint's network for at least 50 days.
The phone cannot be reported as stolen, lost, or linked to any kind of fraud.
You must have a current Sprint account.
You should have no trouble having your smartphone unlocked as long as you follow the instructions above.
Note the required details.
IMEI (International Mobile Equipment Identity)
Account number for Sprint
Your account password, or your SSN's last four digits
The phone number of the gadget

You may utilize the FreeUnlocks service if you aren't qualified for Sprint's unlocking service. If your device's warranty is still valid, unlocking it with us will not void it, and you won't have to go through any complicated procedures.
All we require is your IMEI or the phone's serial number to unlock Apple devices like iPhones and iPads. To unlock any sort of Android phone, we just need your IMEI number.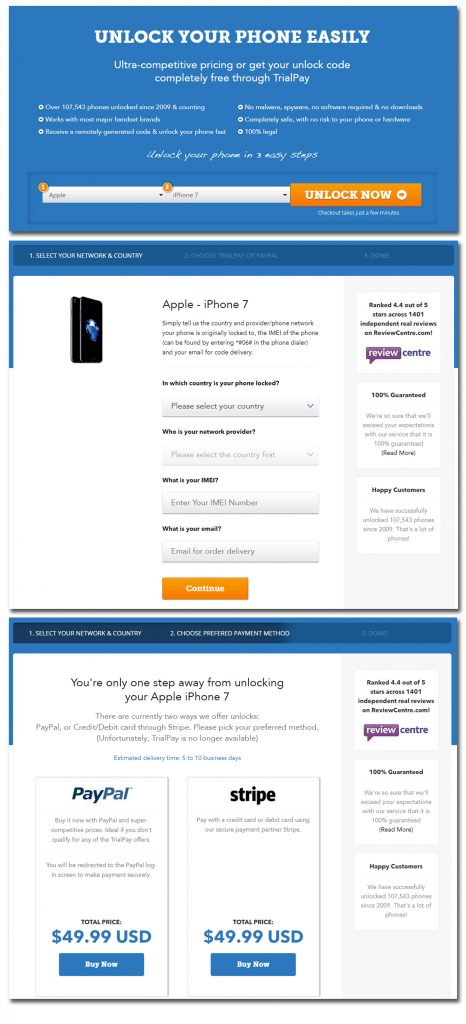 Simply select your phone's brand and model and then click "UNLOCK NOW!" We include unlocks for virtually all well-known mobile phone brands including HTC, Sony, Apple, Samsung, BlackBerry, Nokia and Huawei.

CHOOSE TrialPay OR PAYPAL

Buy it now safely & securely with PayPal at the world's most competitive prices or get it completely free with TrialPay, the world's most trusted free offer network.
"TrialPay is the world's most trusted Free Offer Network with whom we partner to provide this FREE service

You'll get an email with everything you need to unlock your phone by entering a simple unlock code. No software downloads are required.

Here at FreeUnlocks, we're so confident in our ability to surpass your expectations with our service that we guarantee it. We provide a money-back guarantee on any purchased unlock. You will get a full refund if video evidence that the code does not work is provided.

If a free Trialpay unlock does not match your expectations, we will either keep your card on file for a future unlock or refund you if you have already paid for your offer.
Conclusion
You should know that if your account isn't in good standing or you haven't paid off the remainder of what you owe for the device, Sprint won't grant your request for an unlocking code. Sprint phones can be done straight from the manufacturer or service providers since they know how these devices work. We hope the information mentioned above gave you an idea of how to fix the Sprint sim card locked issue.
↓ Can we unlock your phone? Start here! ↓