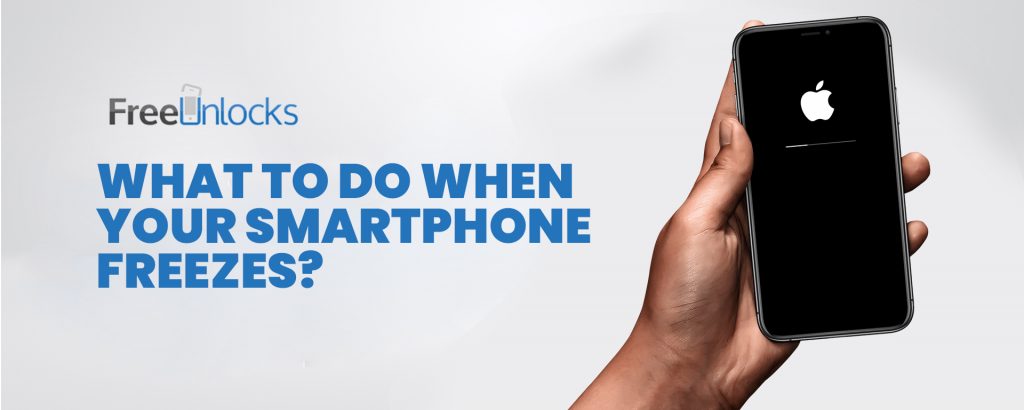 When your phone becomes unresponsive, it may be aggravating to have your job or routine disturbed. However, you should wait a bit to see whether whatever is causing the smartphone to freeze will go away on its own.
When running resource-intensive applications, keep in mind that smartphones with older components or entry-level hardware may have poor performance. Operations and tasks may take some time to complete, and the phone may periodically freeze during this time.
Considering our cellphones have evolved into that little pocket utility that does a variety of functions – including work and entertainment – having your device break down may be distressing. Do not be alarmed if your smartphone becomes unresponsive or freezes while you are using it. As this article explains, there are many straightforward solutions to repair a frozen phone. To get your gadget back on track, try them individually.
Ways to fix when your smartphone freezes
1. Forced restart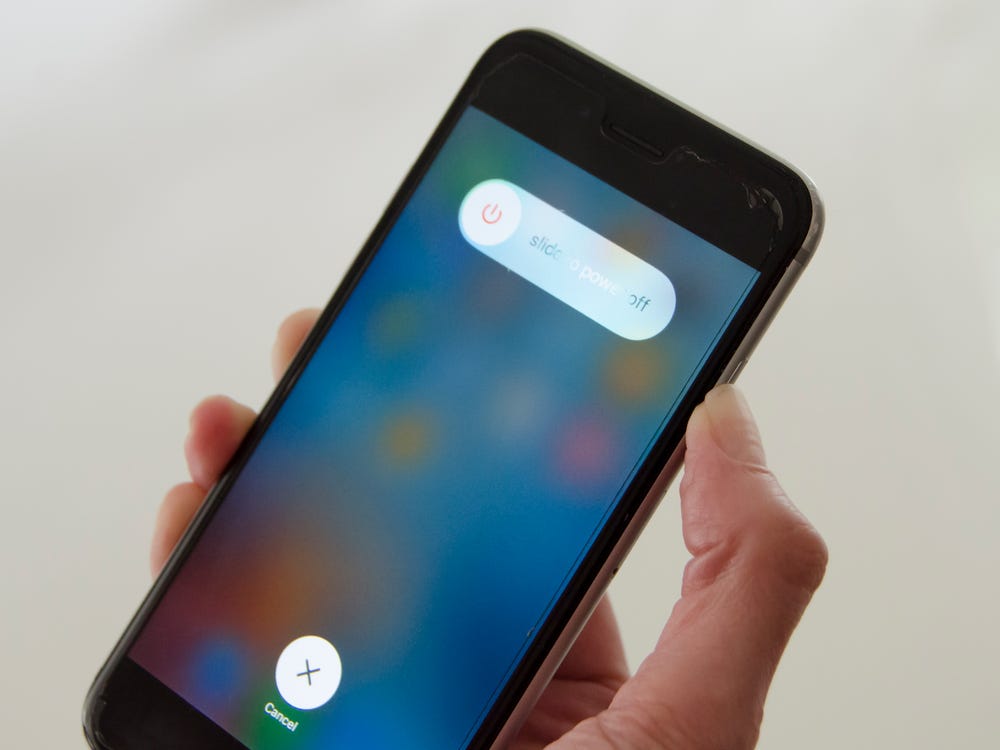 It's likely that your phone isn't responding to any taps on the screen or physical button presses at all, and not just the active app. You have to force the phone to restart.
The best way to do this on Android phones is to hold the power button for 30 seconds. If that doesn't work, hold down the power and volume down buttons on the phone until the screen turns black. Turn it back on.
This is how to do a forced reboot on the most recent iPhone models. First, press and quickly release the Volume Up and Volume Down buttons. Then, press and hold the Side button. Keep holding the side button until the Apple logo comes up on the screen.
As long as you don't restart your phone, you can go on with your day. Make it a habit to restart your phone at least once a week, but don't do it in a forced way.
2. Back up your files.
When the problem keeps happening, you need to do more troubleshooting. If you haven't done it in a while, now might be a good time to make a backup so that important data won't be lost when you try to solve the freeze problem.
3. Keep your apps and OS up to date.
Having an unstable version of apps and the operating system could be the reason for a smartphone that sometimes stops working or doesn't work at all. Check the app store to see if there are newer versions of your apps and OS. It's not just new features that are added in updates. They usually include fixes to make the app run better and be more stable.

4. Free up space
Google says that if your smartphone only has 10% free space left in its storage, it might not work well. It might be a good idea to remove apps that you don't use. Another option is to add more space to your phone through the microSD slot if it has one. You can move some of your apps to the microSD card.
5. Disable or remove apps
Unexpected freezes may be caused by a certain app. To figure out which app it is, try disabling or even uninstalling the apps one at a time to see which one works. Every time you disable or remove one, restart your phone and see if the problem no longer happens. The most recent app you've downloaded should be your first choice.
6. Factory reset your phone or tablet.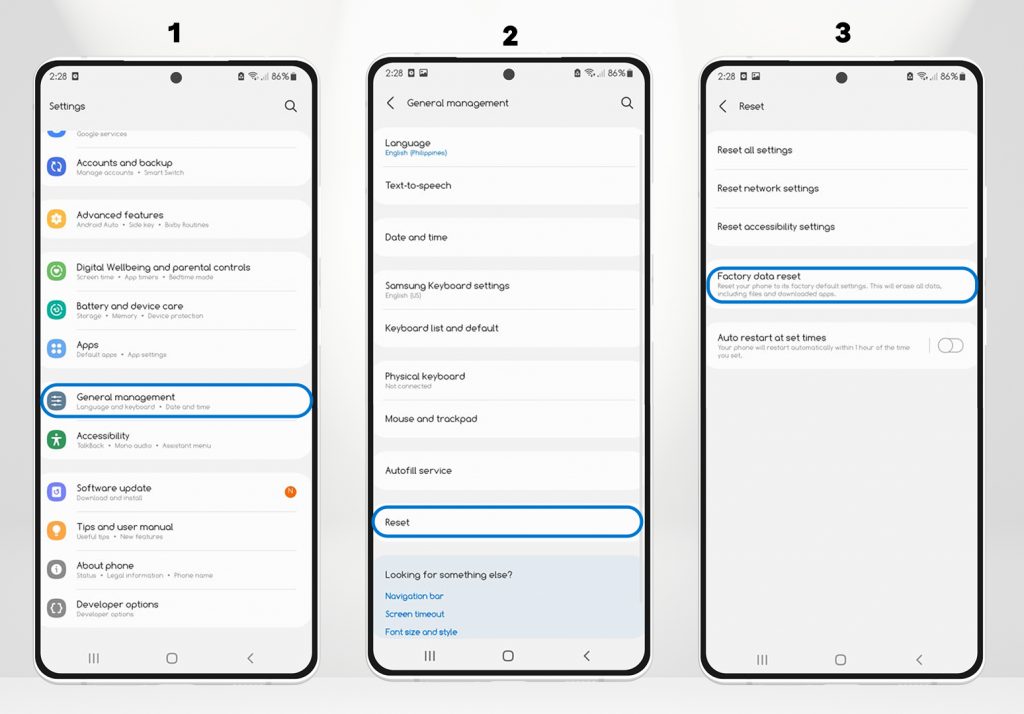 It may be the only option if your phone doesn't work even when it's in safe mode. You might have to either reset your phone or get professional help.
Most of the time, resetting your phone may help you get it back to normal. However, you'll lose all your files, apps, games, photos, videos, and everything else. Make sure you back up your device properly before you start this process.
Take these steps to reset your phone:
When you open the Settings app, click on it.

Then, click on the button that says "Select Reset."

Tap Erase all data to get rid of all of it (factory reset)

Then, click the button next to it that says "ERASE ALL DATA."

Wait for your device to restart after you confirm your password.

7. Seek the help of an expert.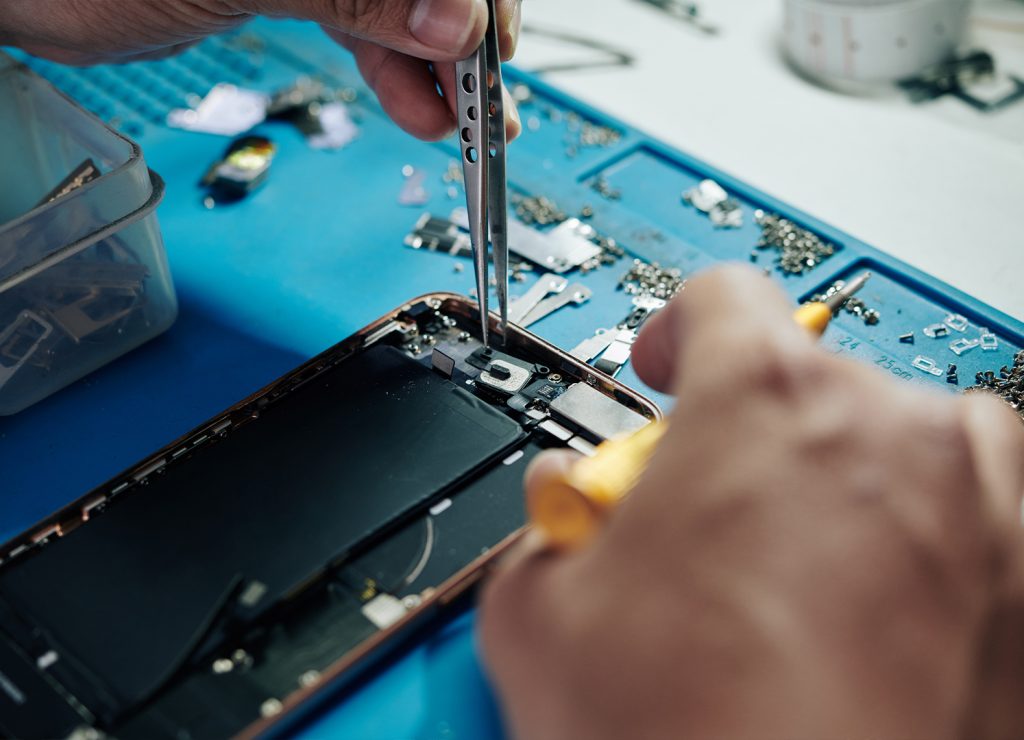 This is the last way to get your phone out of its frozen state. You can go to the official customer service center for your phone brand to get help. In this case, it might be a hardware-related problem or something else that needs to be fixed by a professional.
When your own efforts to fix the problem don't work, or if the real problem is with the phone's hardware, it's time to call in a professional to help you. Contact your phone's manufacturer or a repair service that is approved by them.
Conclusion
In the end, no technology is perfect. Even the most up-to-date gadgets might freeze from time to time. The only thing to keep an eye on is if one or a few apps are causing the problem. Getting rid of them or other unnecessary apps can help. If you have any suggestions, let us know in the comments below!
↓ Can we unlock your phone? Start here! ↓