How to unlock your Mobile Phone and be free of any service provider?
Ideally, unlocking the phone is very suited to a traveller, businessman and others who often go to different places. These people are always using a phone and it is very unpleasant that at the month's end bill would arrive, you will just be shocked of all those international roaming charges. In order to avoid this unnecessary huge bill, you will be force to buy a local SIM card but you cannot just use it because your phone is locked to a service provider. This is where FreeUnlocks comes to play, it is an unlocking website that enables you to get an unlock code free of charge.
Where would I go to get an unlock code?
Feel free to experience our website and its services at FreeUnlocks and experience an opportunity to unlock your phone for FREE. FreeUnlocks offers unlocking service for the following: BlackBerry, HTC, Samsung, Motorola, LG, Sony Ericsson, Nokia, Huawei, AT&T, T-Mobile and CDMA phones.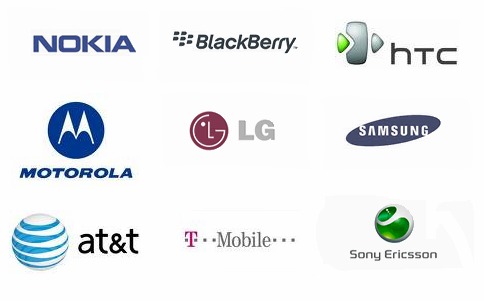 There are certain information that you would need in order to process the unlock code. This information is your Brand/Model of Phone, IMEI # (locate this by dialling *#06# or by looking under the battery, it is a 15-17 digit number), your country and Service Provider in which your phone is currently locked to.
How to get an unlock code?
You will be given two option on how to get your unlock code. One is the "Get It Free" option where before you can get the unlock code; you will need to finish an offer from one of TrialPay Partner. If you are tired of waiting and very will to just buy the unlock code, "Buy Now" is certainly the right icon for you to choose. Clicking the "Buy Now" option will instantly direct you to our TrialPay secure checkout, either via PayPal or Credit Card.
How to unlock my phone?
Once transaction has been made and you have completed the certain requirements or payments have been confirmed, you will be receiving an email that contains order # and an activation number. The activation number will be used to process your code on to our Unlock on Order. After using the activation number and processed your unlock code, another email will be sent out to you (depending on the turnaround time of the unlock code) that your IMEI # have been located and the unlock code and instruction will be provided there too.
Once you have followed the instruction sent to you together with the unlock code, you will be unlocking your phone in no time! See you on the other side!
↓ Can we unlock your phone? Start here! ↓