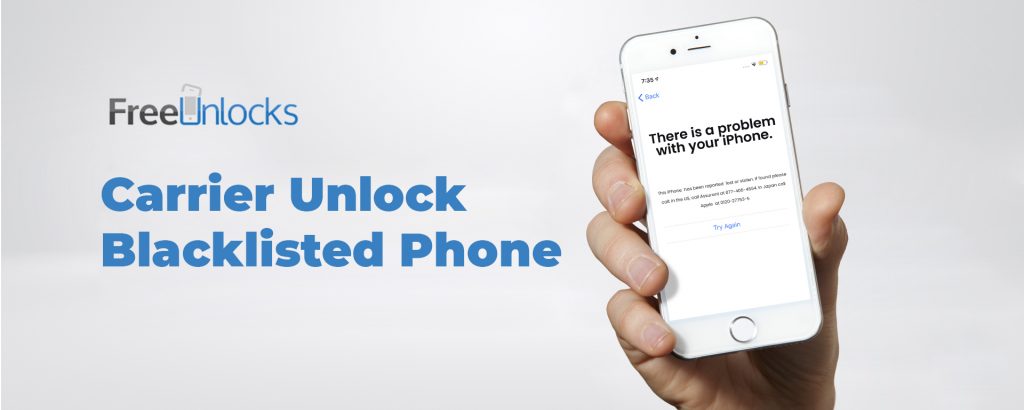 As a result of the high cost of new smartphones in today's market, purchasing a pre-owned model may be the most financially advantageous choice. However, how can you be sure that a secondhand phone has not been blacklisted? In the upcoming sections, we will discuss what to do if you find or buy a blacklisted phone, as well as whether or not it is possible to sell such a device.
What is a blacklisted phone?
By default, phones are not added to the blacklist. If something goes wrong with a phone, the carrier could decide to blacklist it. This is typically an indication that the device's original account owner has stopped making payments on the device, or that the item has been reported lost or stolen. When a phone is blacklisted by a carrier, it is no longer able to use the network that it was originally intended for, and it also cannot be unlocked so that it can be used on another network.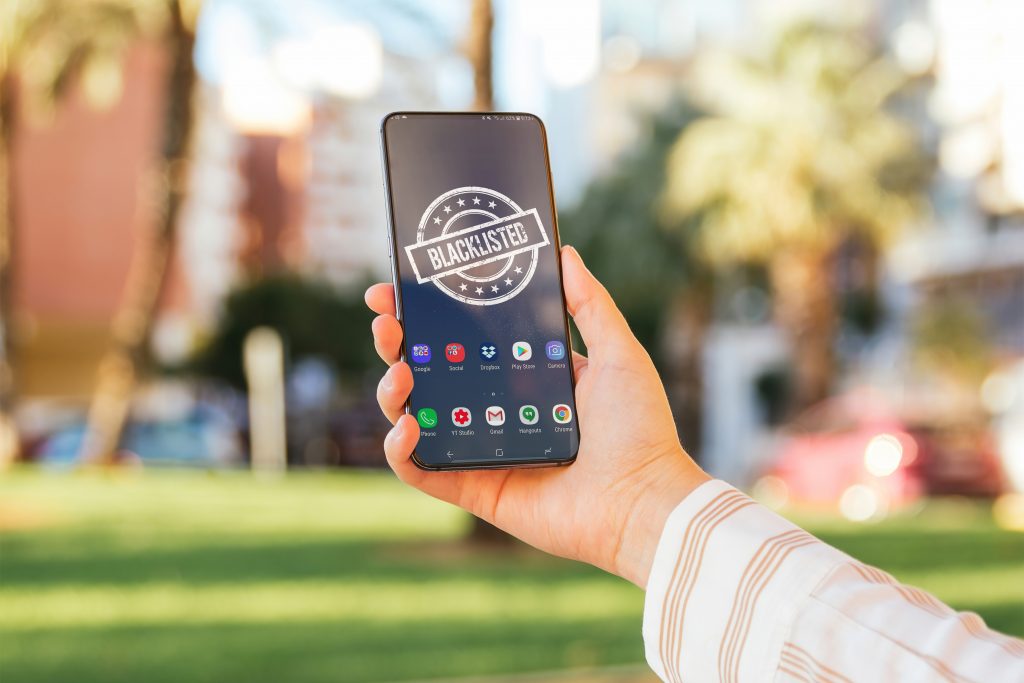 Are blacklisted phones completely useless?
Checking the IMEI number is a good idea to make sure you aren't getting ripped off when buying a used phone. But what if you already own one? The phone can still be used by unlocking it if you no longer have access to the original owner.
Why is my phone blacklisted?
If you have discovered that your phone is on a blacklist but are unsure of the reason, the information in this section can assist you in determining the reason. The following is a list of some of the reasons why:
You have unpaid phone bills
If you purchased a used phone and discovered that it had been blacklisted, this may have been the result of the previous owner's failure to make payments on outstanding bills.
Your phone is reported lost or stolen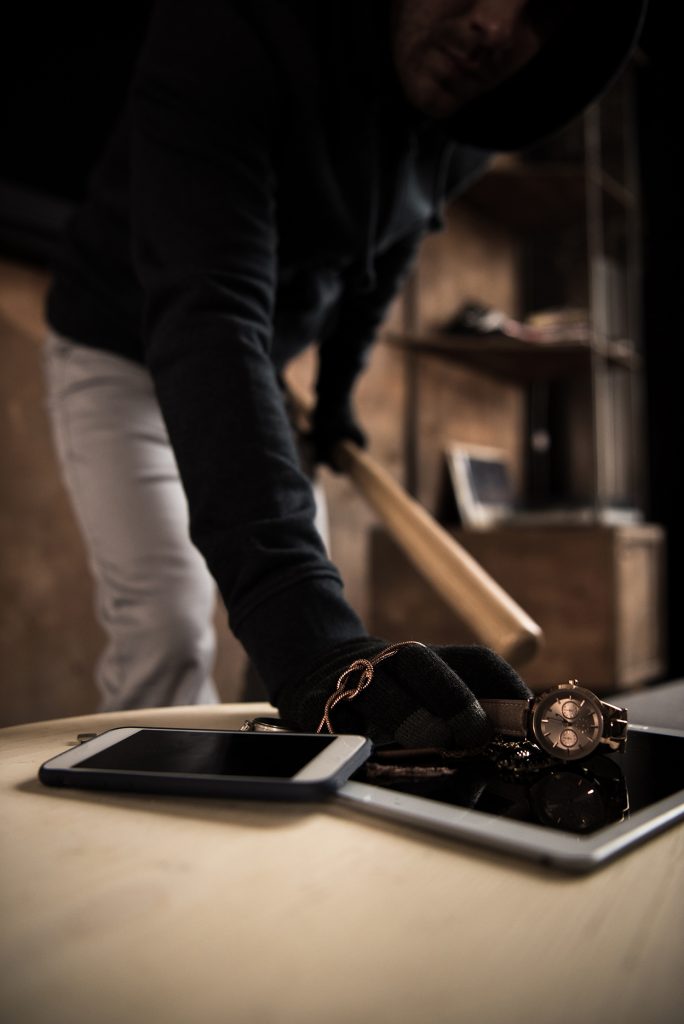 If your phone is on a blacklist, it's possible that it was either stolen or misplaced. These days, carriers offer a feature called the Blacklist, which allows customers to report their phones as lost or stolen. When a device is added to the Blacklist, it loses the ability to connect to the networks of any carriers.
Other reasons why your phone is blacklisted:
Providing false information, moving to a new address, or engaging in fraudulent activity about your mobile phone insurance are some of the additional reasons that might lead to your smartphone being blacklisted.
How does blacklisting affect you?
Blacklisted phones can't connect to other phone carriers, so they won't work until a phone carrier takes them off the list. Since blacklist reports are tracked and watched all over the world, phones that are on a blacklist can't get around foreign trade systems.
Can you sell a blacklisted phone?
You should probably be concerned about selling a phone that has been blacklisted. Is it possible? Yes! You may be able to sell a phone that has been blacklisted through a local pawn shop or repair shop, the majority of which will use the phone for its parts.
How do you get your phone off the blacklist?
Unlocking With FreeUnlocks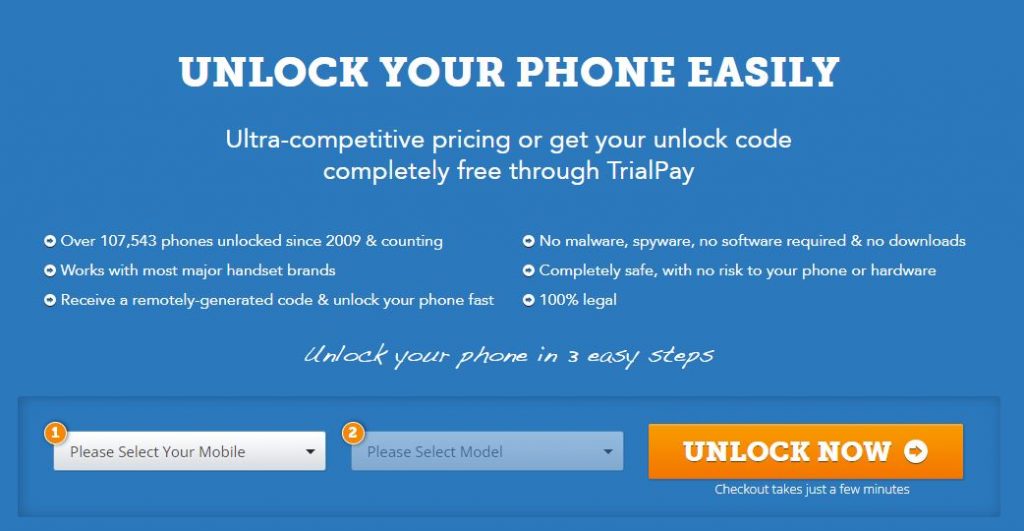 If your device's warranty is still valid, unlocking it with us will not void it, and you won't have to go through any complicated procedures. All we require is your IMEI or the phone's serial number to unlock Apple devices like iPhones and iPads. To unlock any sort of Android phone, we just need your IMEI number.
Simply select your phone's brand and model and then click "UNLOCK NOW!" We include unlocks for virtually all well-known mobile phone brands including HTC, Sony, Apple, Samsung, BlackBerry, Nokia, and Huawei.
Buy it now safely & securely with PayPal or Stripe at the world's most competitive prices
You'll get an email with everything you need to unlock your phone by entering a simple unlock code. No software downloads are required.
Here at FreeUnlocks, we're so confident in our ability to surpass your expectations with our service that we guarantee it. We provide a money-back guarantee on any purchased unlock. You will get a full refund if video evidence that the code does not work is provided.
If a free Trialpay unlock does not match your expectations, we will either keep your card on file for a future unlock or refund you if you have already paid for your offer.
Conclusion
You can't do much if you get a phone that has been reported stolen or lost. So, the goal is to make sure you don't get a phone that's already been put on a blacklist. Follow these two easy steps to make it happen: Check the IMEI number and only buy phones from stores you know you can trust. Tell us in the section below if you have any questions!
↓ Can we unlock your phone? Start here! ↓