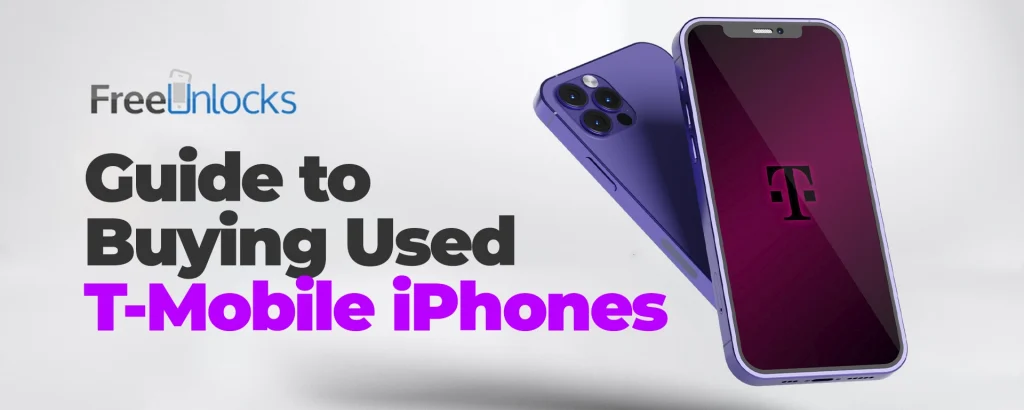 Upgrading to the latest devices can be expensive, especially when new iPhones often come with hefty price tags. However, opting for a used T-Mobile iPhone offers an affordable alternative. While "used" might sound less appealing than "pre-owned", buying a used T-Mobile iPhone doesn't mean compromising on quality or experience.
Essential Checklist in Buying Used T-Mobile iPhone
Verify the IMEI/ESN Number: Each iPhone comes with a distinct IMEI or ESN (Electronic Serial Number). Before buying, ask for this identifier. Verify the number using an online service to confirm the phone isn't stolen, on a blacklist, or tied to any outstanding financial commitments.
Physical Inspection: Examine the device for visible damage, such as screen scratches, dents, or button responsiveness. Check that the water damage indicator, which is usually located within the SIM card slot, is not red, suggesting previous water exposure.
Check Battery Health: Go to Settings > Battery > Battery Health. Ideally, the battery health should be above 80%.
Ensure No iCloud Lock: Check to see if the former owner has signed out of their iCloud account, preparing the phone for a new user.
Fair Pricing: Examine what is the average price for the exact iPhone model you're considering, taking into account characteristics like as storage space and condition.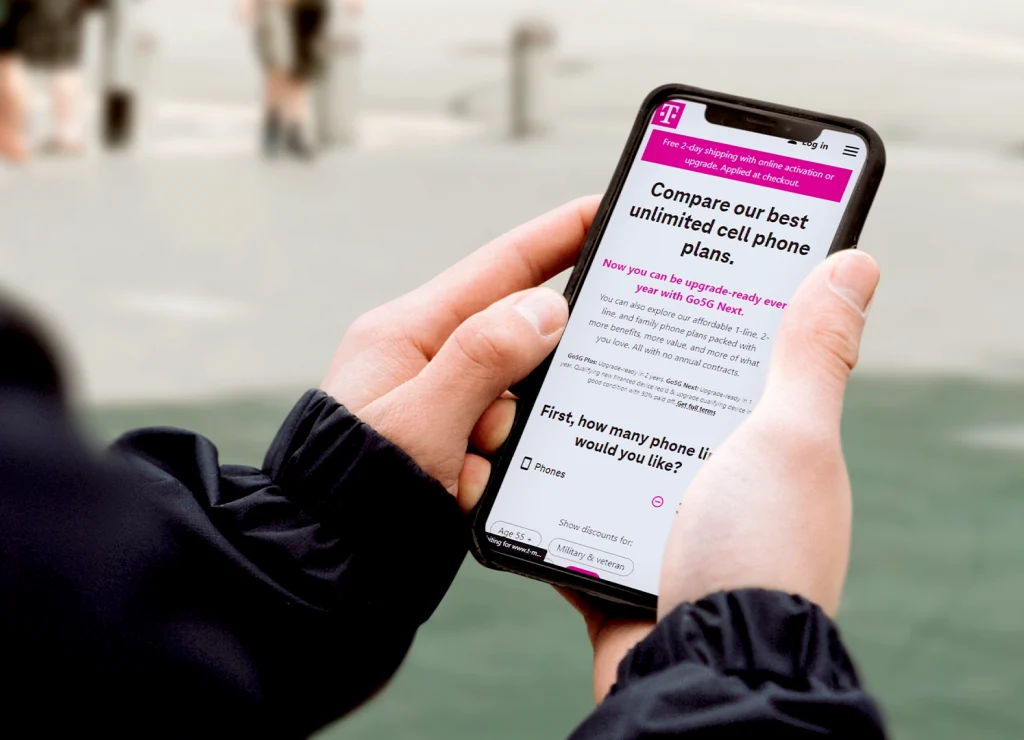 Getting Ready to Unlock Your Used T-Mobile iPhone
IMEI/ESN Number of the iPhone: This unique code, which can be accessed via iPhone settings or the SIM tray, is critical for the unlocking process.
Purchase Documentation: Check the validity of your used T-Mobile iPhone and make sure there are no outstanding debts.
T-Mobile's Unlocking Standards: Check to see if your used T-Mobile iPhone meets the carrier's unlocking criteria, such as usage duration and a clean history.
Unlocking Used T-Mobile iPhone
If you purchased your device second-hand, you'll often need the prior owner to give you the required password or ask them to log out of iCloud, wipe the device, and remove it from their account for you to utilize it.
You might also request the password directly from the previous owner. If that doesn't work, or on the off chance that your iPhone came with an activation lock from an official Apple seller,
FreeUnlocks is ready to help you unlock your phone, even if you didn't meet T-Mobile's criteria. Just follow these steps:
Go to: https://www.freeunlocks.com/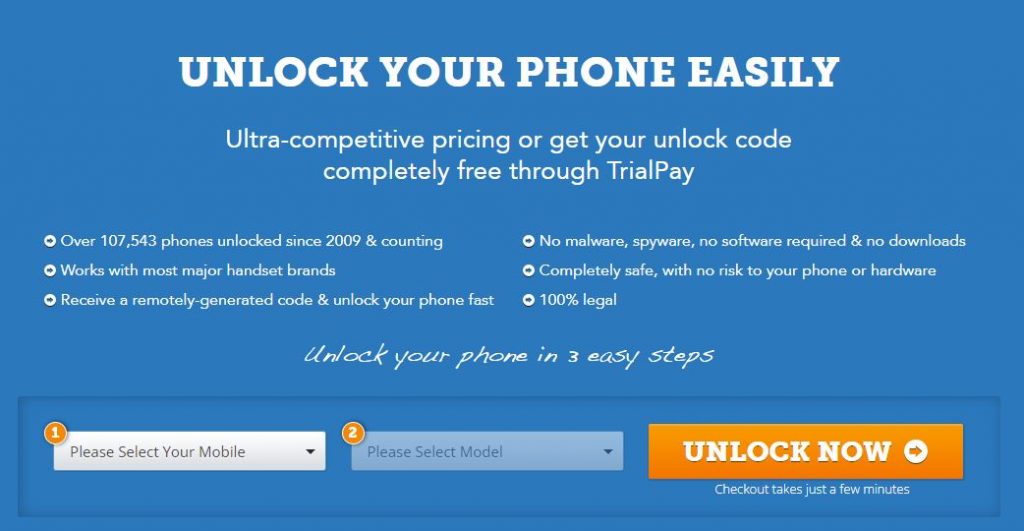 Select your phone's brand.
Input your phone's IMEI number.
Confirm your email by providing it.
Indicate the country where your phone is currently locked.
Choose the appropriate network or carrier.
After ensuring your payment went through, wait for the confirmation email.
Follow the steps outlined below:
Remove the SIM card originally in your phone.
Place a non-T-Mobile SIM card into the device.
A prompt should appear on your screen, allowing you to enter the unlock code.
Enter the code provided to you by FreeUnlocks.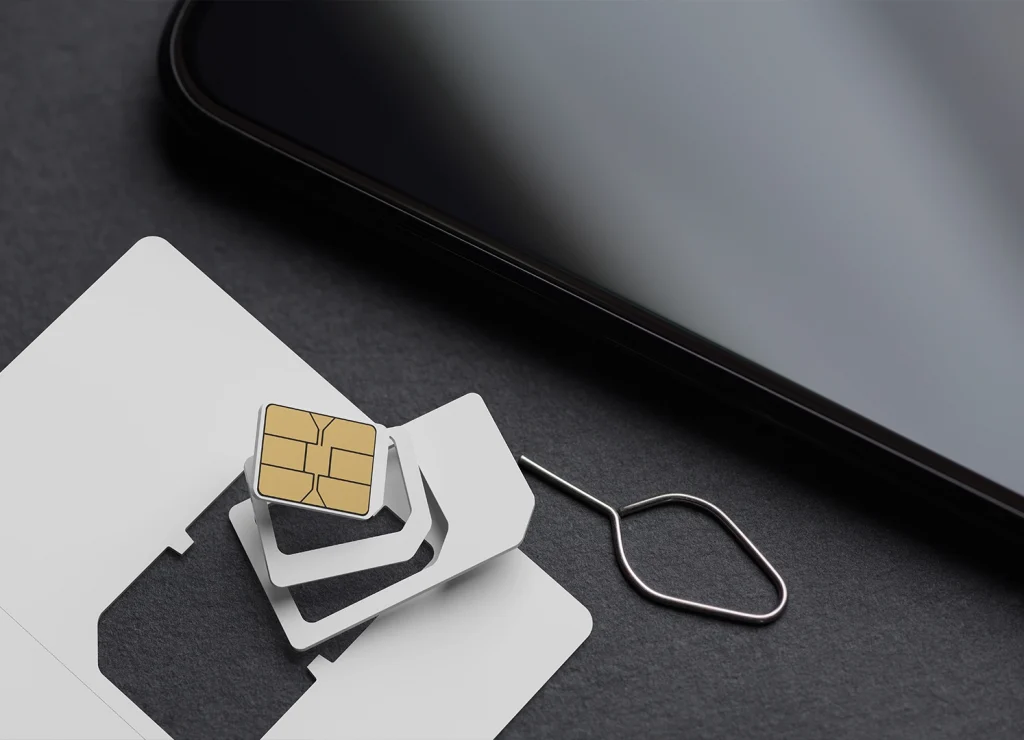 And that's it! You can now use your used T-Mobile iPhone with any carrier globally.
Conclusion
Buying a used T-Mobile iPhone is a cost-effective method to gain access to high-end smartphone capabilities. The added benefit of unlocking is the freedom to swap carriers whenever you want. You may maximize the value and versatility of your iPhone experience by following this guidance.
↓ Can we unlock your phone? Start here! ↓