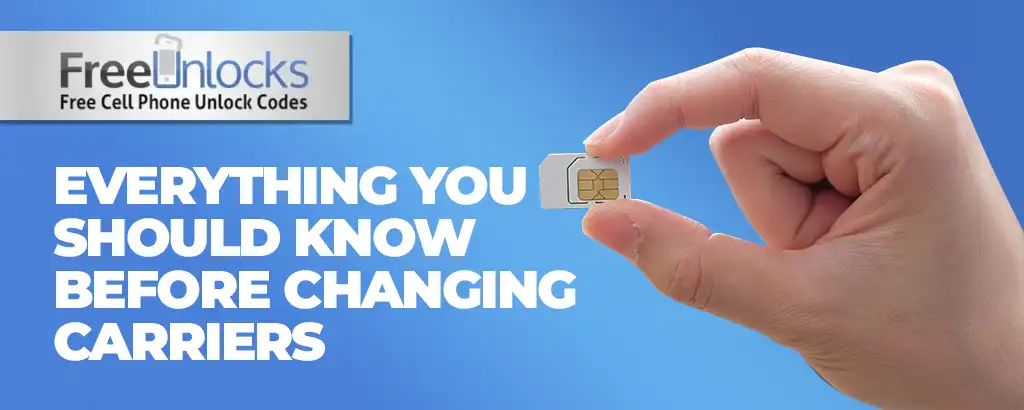 Switching network providers can be a hassle, but there are valid reasons why you might consider it, such as saving money or seeking better coverage. While the variety of products and pricing available online can be overwhelming, knowing what to look for can make the process easier. In this article, we'll explore the key considerations to keep in mind before making the switch.
1. Check the coverage areas
Before switching network providers, it's essential to assess the coverage areas. Great customer service, affordable plans, and top-notch devices won't be of much use if your carrier can't keep you connected when you need it. Start by examining the official coverage maps provided by the prospective carriers.
While these maps may not be perfect, they will give you a reasonable notion of the quality of coverage in your region. Additionally, consider checking the coverage in other important locations such as your parents' home, your weekend vacation lodge, and your workplace. Evaluate the voice and data coverage as well as the expected speeds to make an informed decision.
2. Learn more about the carrier's offerings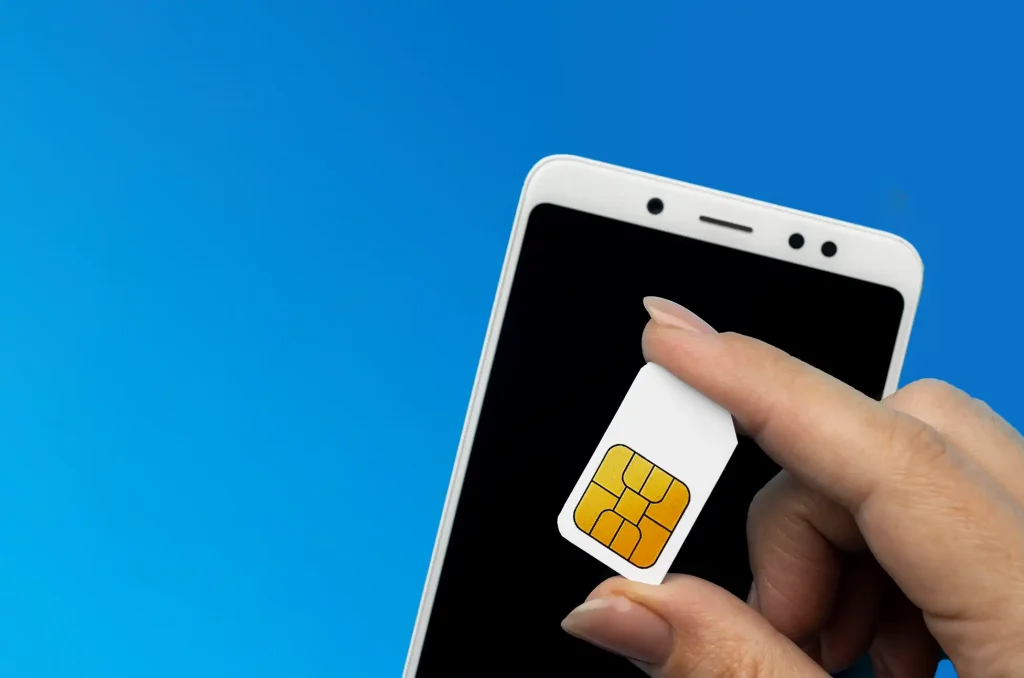 The sheer volume of available options can be time-consuming, but it's crucial to explore what each carrier has to offer. Beyond the final cost, take a closer look at bundles, discounts, or freebies that may be included.
For example, if you frequently travel for business or want to ensure your kids can watch YouTube on road trips, check the local laws regarding mobile tethering. Another important consideration is the cancellation period offered by the new carrier, allowing you to change your mind if needed.
3. Check with someone familiar
An excellent way to gather information about a network's coverage, pricing, and customer service is to talk to someone you know who already uses that network. They can provide valuable insights into the switching process and share their experiences.
Just as reading product reviews provides context for an item's features, conversing with someone familiar with your potential new carrier can be quite informative. Don't forget to inquire about international roaming if your acquaintance has traveled internationally.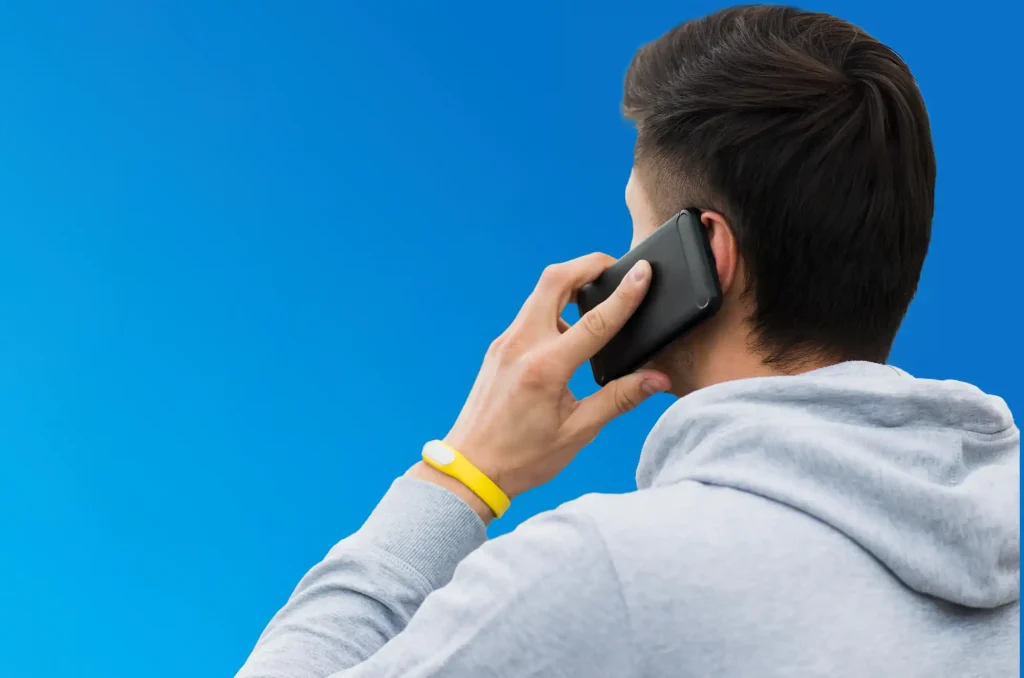 4. Learn the switching process:
Switching network providers may involve more steps than you anticipate, such as unlocking your SIM and transferring all your data to a new phone. If your phone is locked to a certain network provider, you'll need to unlock it first before you can switch carriers. Here's a basic overview of the unlocking process:
Select the brand of your phone.
Enter your phone's IMEI.
Provide your email for confirmation.
Choose the country where the phone is locked.
Select your network/carrier.
Confirm your payment and wait for an email confirmation.
Insert an unauthorized SIM Card and turn on your phone.
When prompted, enter the unlock code provided by FreeUnlocks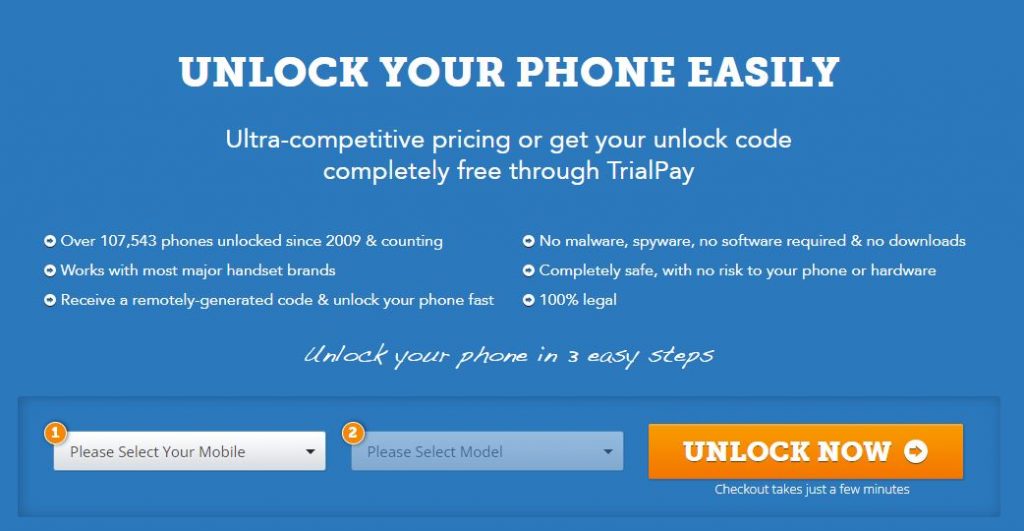 Remember, if your phone is already unlocked, you can skip the unlocking process and proceed directly to switching to your new carrier. Enjoy your new network provider!
Conclusion
While there may be obstacles to overcome when switching carriers, the process is often quicker and simpler than anticipated, especially compared to the past. By examining coverage areas, exploring carrier offerings, seeking advice from others, and understanding the switching process, you can make an informed decision and ensure a smoother transition to your new network provider.
Remember, whether you're looking to save money or improve your coverage, switching carriers can be a worthwhile endeavor if you approach it with the right knowledge and preparation.
↓ Can we unlock your phone? Start here! ↓