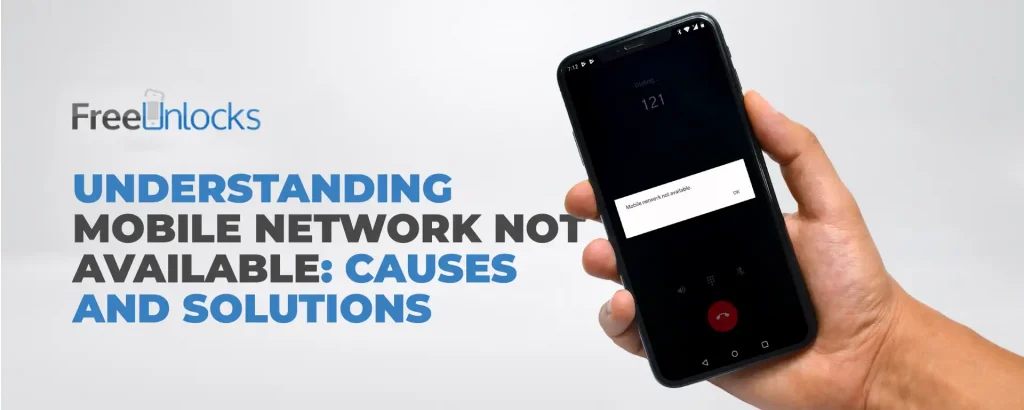 Have you ever encountered the frustrating message "Mobile network not available" on your phone? This issue can be caused by various factors, such as hardware malfunction or software glitches. In this post, we'll explore some common reasons why your mobile network may not be available and suggest some troubleshooting tips to help you resolve the problem.
In numerous instances, these issues are minor and can be easily resolved, allowing you to quickly regain access to a functioning network. Whether you have a different carrier or not, we've got you covered. Understanding the root cause and solution can effectively prevent the issue from happening again.
Understanding the Causes of Mobile Network Inaccessibility

1. Check the Airplane mode and settings.
Restarting your device is always the first step in any troubleshooting process. To access the mobile network settings, go to Settings, then select Network & Internet, and then choose Mobile network. When you arrive, make sure to check if your SIM card is still active. You can also find APN (Access Point Names) under Advanced Settings and restore network settings.
If you're still experiencing difficulty connecting to the mobile network, consider enabling and disabling Airplane mode as a potential solution. To do so, simply select it from the toolbar menu located above the notification panel.
2. Re-insert your Sim card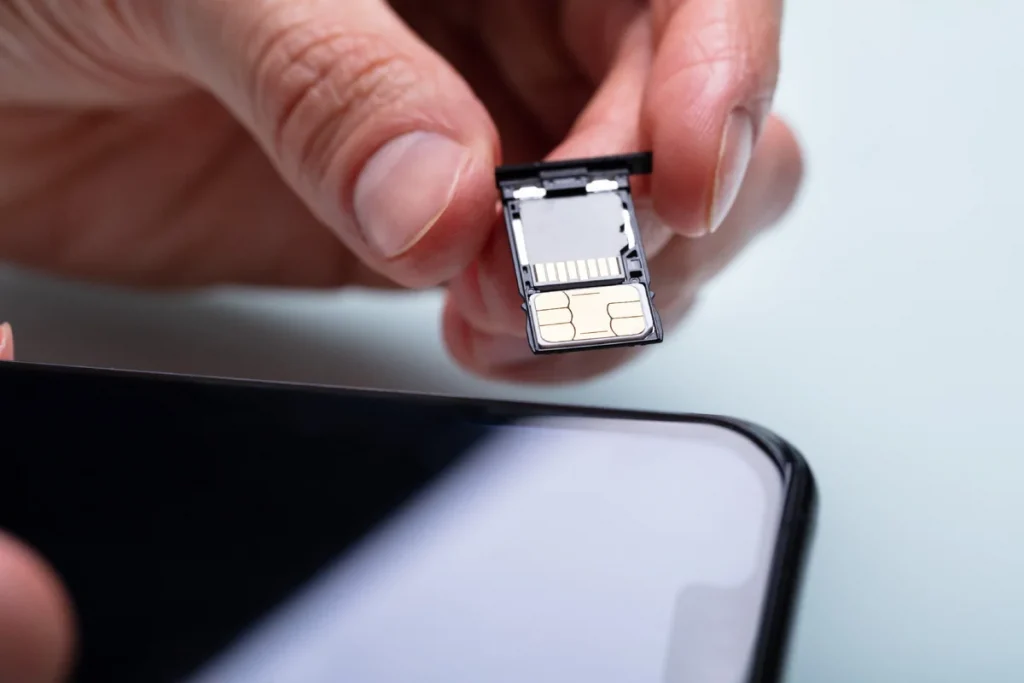 Removing and replacing your SIM card can be a helpful troubleshooting step. Shuffling between SIM slots is possible if your device supports it. Restarting your smartphone and turning on mobile data can help you determine if it is working properly. Make sure to monitor your data usage as you could have drained your mobile data package. In today's world, it's easy to burn through your data allocations quickly if you're not mindful.
3. Update Your System
When it comes to optimizing your device's performance, one consideration worth exploring is updating its firmware. Mobile data bugs are rare, but they can happen. To ensure that you receive all the fixes, it's a good idea to keep your phone updated with the latest system version.
Are you curious about how to check if your Android smartphone is running on the latest software version? Open the Settings menu > System > System update option to choose > Check for and install any available updates.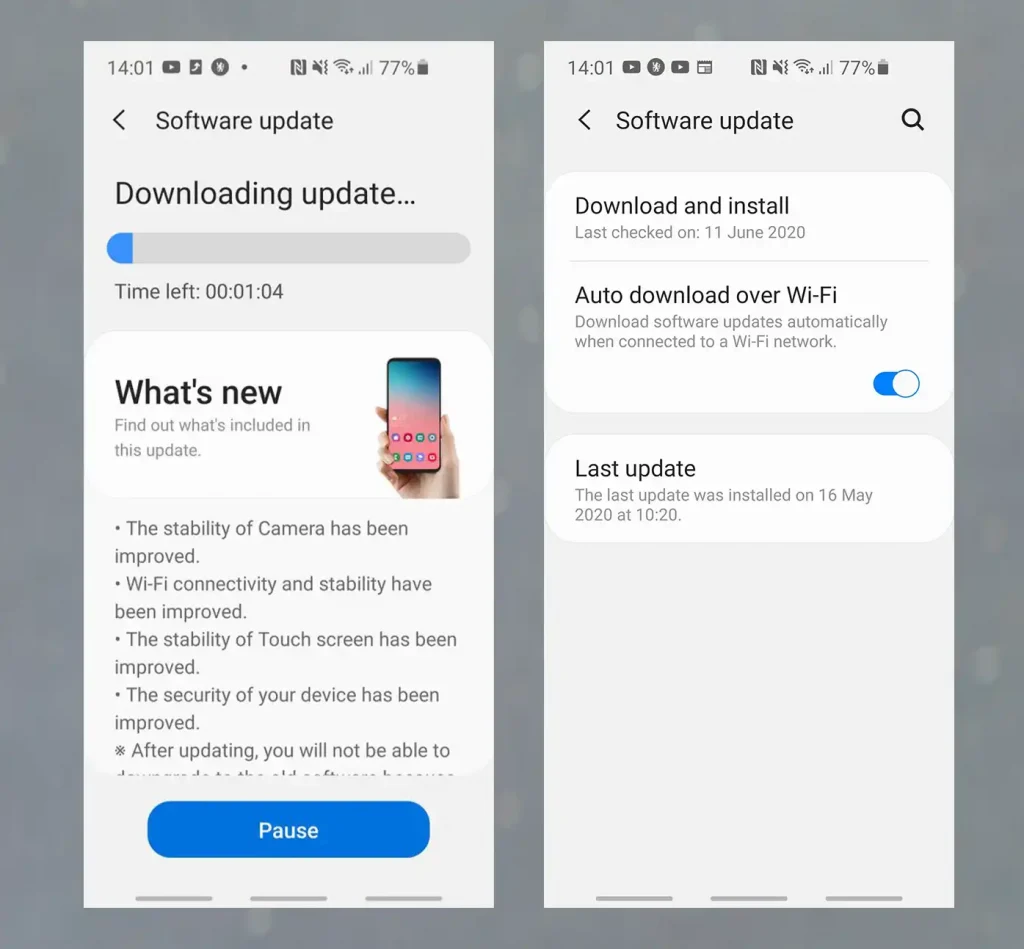 4. Reset Network Configuration
If the previous methods did not work, you may want to try resetting your network settings to their default settings. When setting up a VPN, all stored Wi-Fi networks and Bluetooth connections will be deleted. Restoring SIM and mobile settings can be helpful in resolving any issues you may be experiencing.
Here's how to reset your Android's network settings:
Open the Settings menu > Select a system > Activate the Reset options > Reset Wi-Fi, Bluetooth, and Mobile > Reset the settings by pressing the Reset button.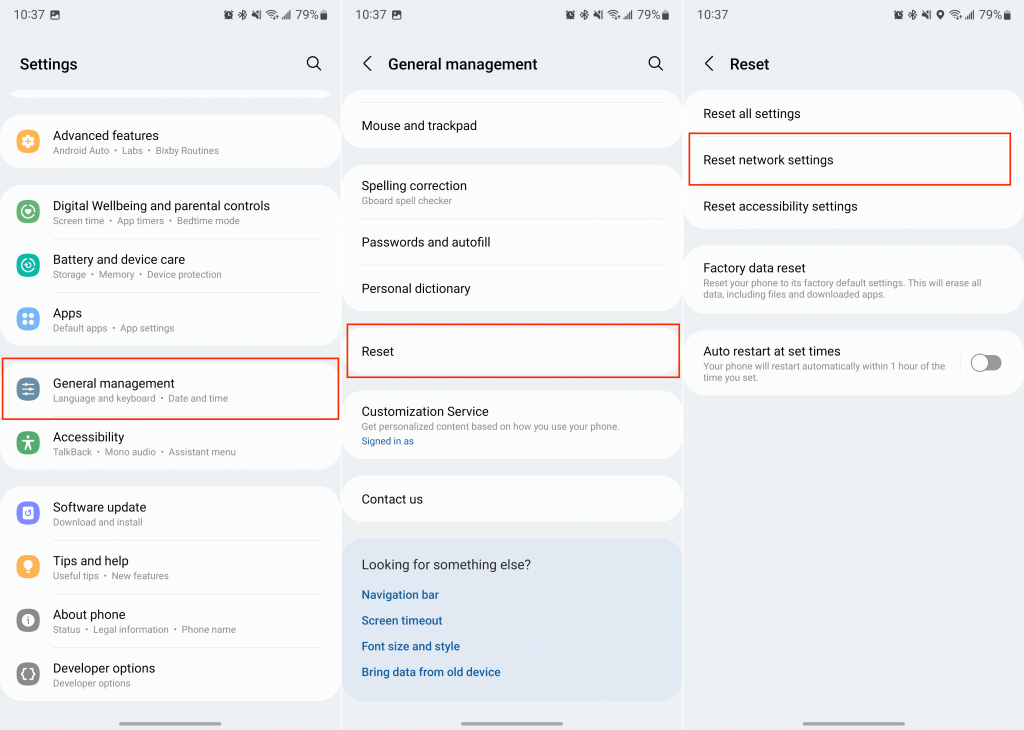 5. Contact your service provider
Reach out to your service provider for help. Activating a new SIM card is necessary before using it. Other network difficulties could potentially be causing issues for end-users.
6. Get your phone unlocked
If you're looking for a reliable unlocking service, look no further. Sometimes, when all else fails, you may need to unlock your device.
Unlocking your device has never been easier! Simply complete the form on FreeUnlocks.com and receive the unlocking code straight to your email inbox. Following the entire procedure is a breeze. One of the most important aspects of this service is its reliability, as it poses no threat of damage to your device. Unlocking your phone does not violate your warranty.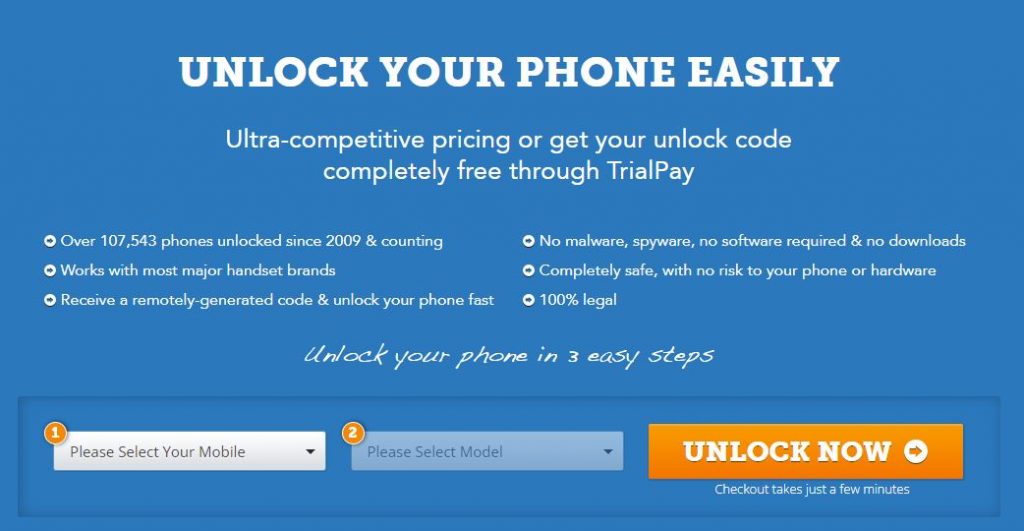 Conclusion
A missing network could potentially be a minor issue that resolves itself. If that's not the case, consider trying one of these options individually. There is likely at least one option that will work for you. Have you ever faced network issues before? What worked best for you? Leave your thoughts in the comments section!
↓ Can we unlock your phone? Start here! ↓