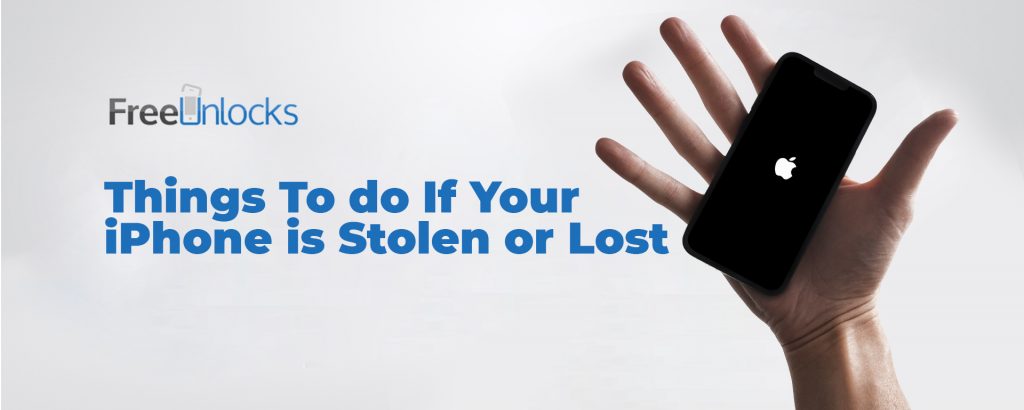 Losing or having an iPhone stolen is an unpleasant experience that no one wants to go through. Aside from the confusion and despair that comes with losing a phone, there are also the ramifications of losing data and security, the possibility of identity theft, and the price of buying a new phone.
However, if your iPhone is lost or stolen, you are not powerless. There are a few things you can attempt to locate and retrieve your smartphone, or at the very least, preserve your data and information. There are a few things to keep in mind when it comes to coping with a misplaced iPhone.
Things to Do if your iPhone is stolen or lost
Locate your iPhone using the Find My iPhone app.
When your iPhone is lost or stolen, using the Find My app to locate it is your first line of defense. Go to iCloud.com/find or utilize the Find My app on another Apple device. You can identify your iPhone's approximate position and flag it as lost.
This will lock your iPhone with a password and monitor its position from afar. It will also disable the ability to utilize Apple Pay to make payments, which is beneficial if you have credit or debit card information stored on your iPhone.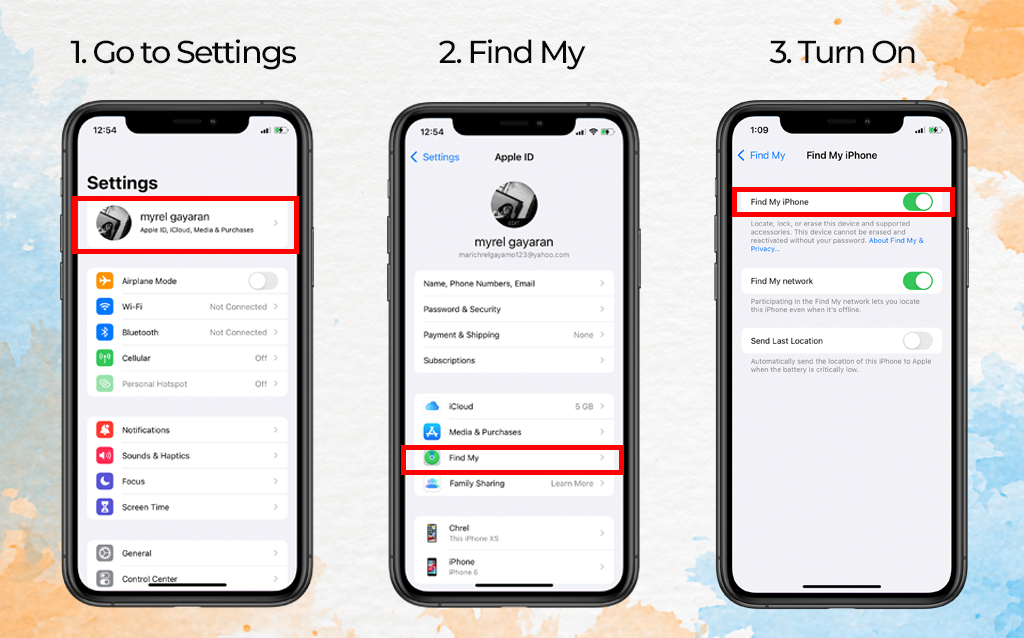 Notify local legal authorities right away if you've lost anything.

Regardless of whether your phone was stolen or not, you must report it to the local station and submit a police complaint. Police would submit a "lost property" report for non-criminal losses. Device identifiers such as build, model, ESN/PIN, serial number, and other identifying features are often requested by law enforcement authorities, so make sure you have these on hand.

In most situations, police reports favor the victim for insurance reasons if there are no solid leads or physical proof. Nonetheless, without contacting the criminal or illegal user, this is the best line of action.
Notify your wireless provider of your loss.

Whether you acquired your iPhone via a cellular carrier plan, you must notify your carrier of the loss. To prevent unwanted messages, calls, or data using your cell number, your carrier might restrict or deactivate your account. This makes it impossible for a criminal or unauthorized user to impersonate you and contact your friends and family.
Remove your payment card information from the equation.

To extort money from their victims, many thieves who steal iPhones seek their victims' financial information. When you've lost or had your iPhone stolen, one of your first objectives should be to delete all of your stored bank and card information.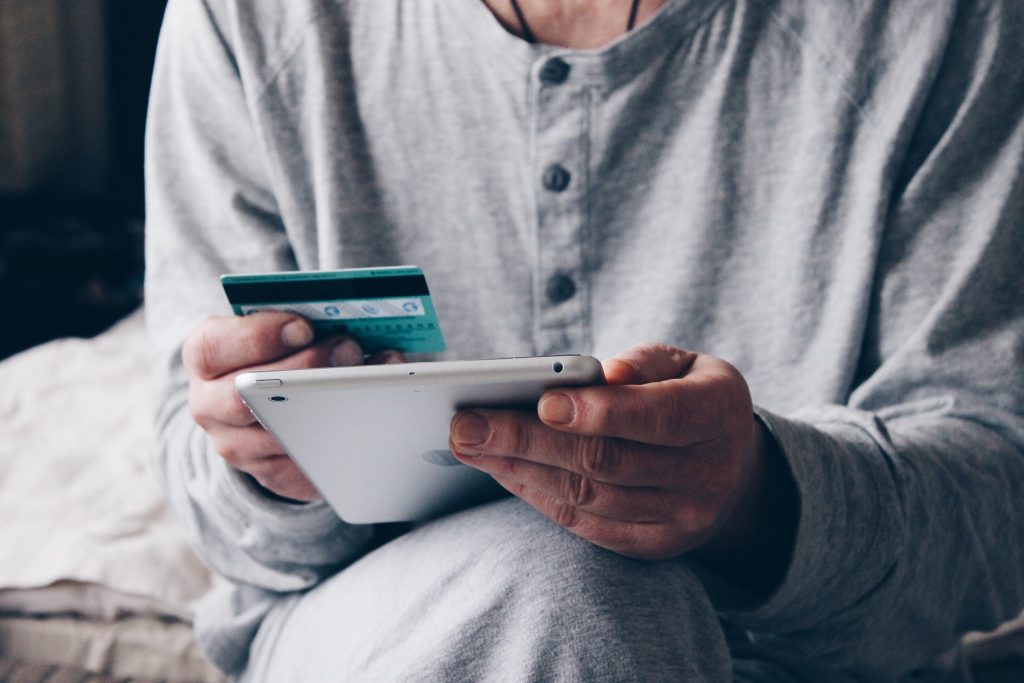 When you designate your iPhone as lost in the Find My app, Apple Pay's payment functionalities are instantly disabled. You may also ensure that fraudulent card activity is prevented by deleting all of your cards from Apple Pay and Wallet through iCloud.
Log out of all of your accounts and reset your passwords as soon as possible.

In addition to safeguarding your financial information, you should also protect your personal accounts, such as your email and social media accounts, to avoid being a victim of identity theft.
To avoid being locked out of your account, change your passwords right away. You may log out of all your devices, including your lost iPhone, on several websites.
Things to NOT TO DO if your iPhone is stolen or lost
Allow yourself to fall apart.

We all know how painful it is to lose a phone. All of the implications of losing a phone are devastating to anybody who has gone through it, but getting your iPhone back will need you to be psychologically present and vigilant.

Feel whatever you need to feel, but don't allow your emotions to get in the way of your job.

Attempt to recover your iPhone on your own.

If you could track down your iPhone at a location other than where you misplaced it, don't go there by yourself. You're merely exposing yourself to undue danger in exchange for a lead that doesn't ensure you'll get your gadget back.

Seek assistance from the authorities in your area. You may update the officer on any new information to aid their investigation, but your physical participation should cease after the police report is filed. Be cautious, but not too so, and don't go about confronting anyone you suspect of holding your iPhone.
Make interaction with the user who is not permitted.

If the unauthorized user contacts you or your loved ones, do not participate in dialogue or negotiation with them, particularly if they attempt to extract a monetary incentive to return your iPhone.
If someone tries to bargain anything out of a situation like this, they are probably not acting in your best interests. More importantly, never agree to meet with the individual alone while obtaining your equipment.
Click on any link that requires your credentials.

One of the most prevalent methods is to send legitimate-looking SMS or emails to your contacts, claiming that your device has been found and that you must click a link and enter your Apple ID and password to retrieve it.

The catch is that when your iPhone is stolen or found, Apple does not send you a text message. Only use official Apple websites to enter your account details.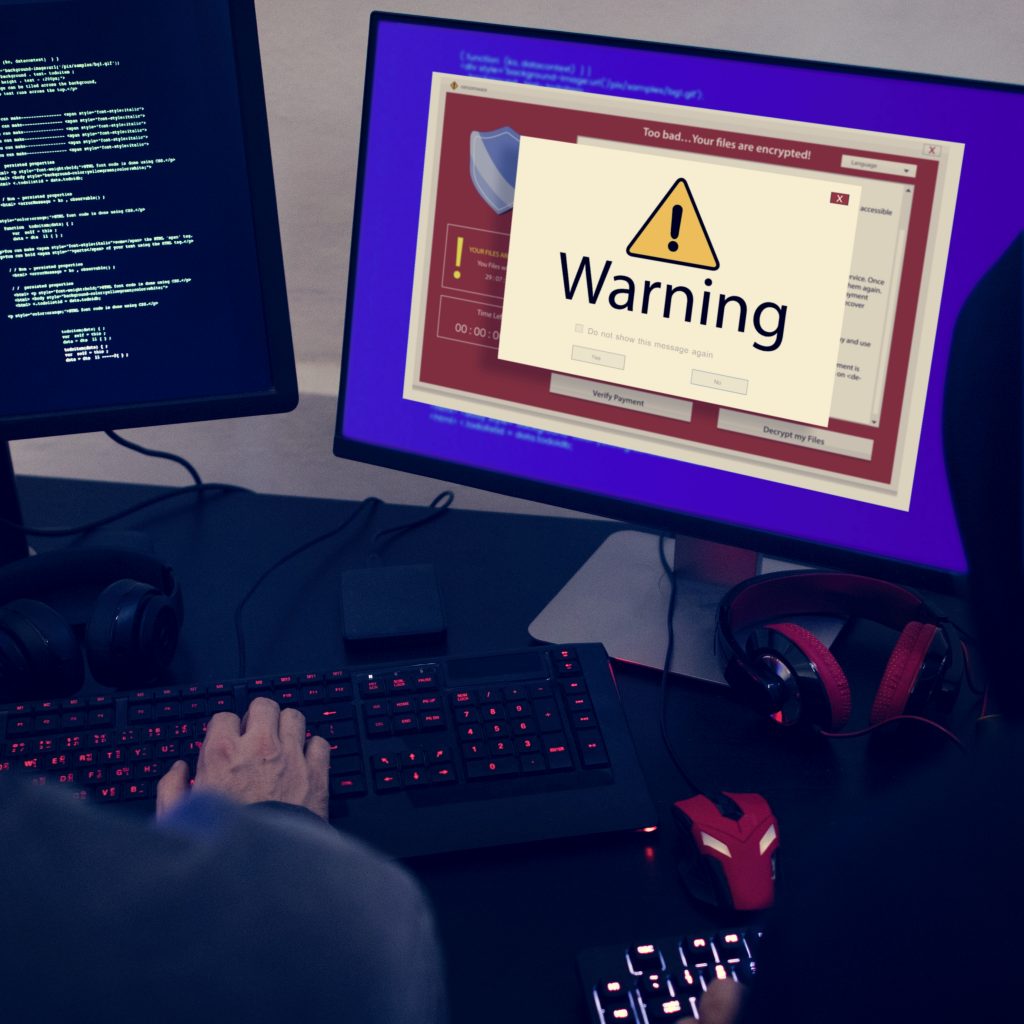 Irrationally delete your iPhone from your Apple ID.

Erasing your iPhone should only be used as a last option, and only if you're just interested in safeguarding your data and no longer want to recover your iPhone.
When you erase your iPhone, you are erasing all of the data on the device. This also implies that the Find My app will no longer track the device. Only wipe your iPhone if you're very convinced you're ready to let go of it.
Conclusion

If your phone has vanished and you haven't been able to locate it using GPS or lock it, you're unlikely to recover it. If this is the case, you should tell the persons in your address book and email accounts. Do you have any additional suggestions for what to do if your iPhone is stolen? What other advice do you have for keeping your smartphone safe? Please share them with us in the comments section below.
↓ Can we unlock your phone? Start here! ↓